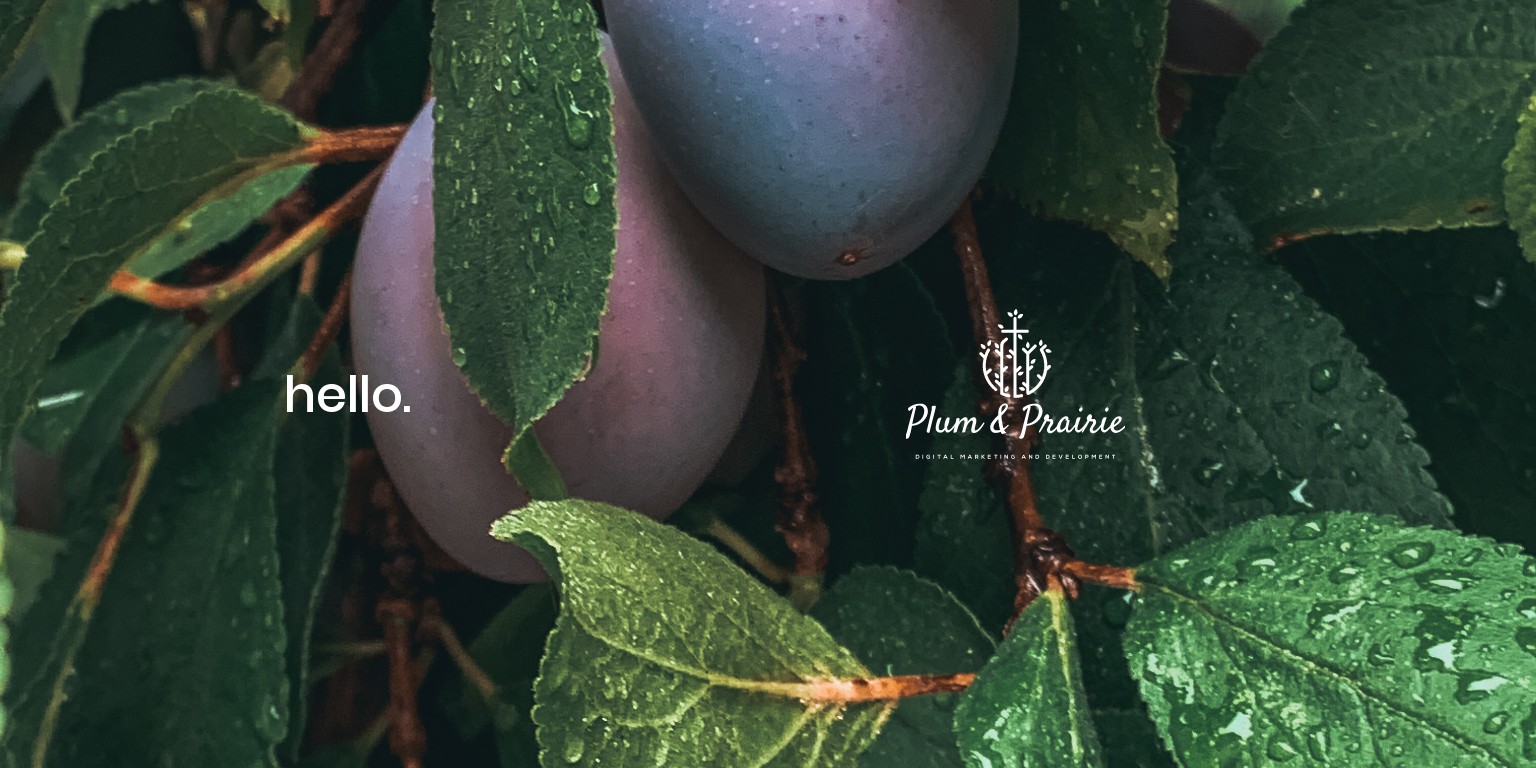 Web Development
My core specialty - front end web development. I've been building sites for over 25 years and have the experience to build your online presence.
HubSpot Specialist
With over five years experience in HubSpot development and implementation, and numerous certifications, I'm the specialist you need.
Digital Marketing
Social Media, email marketing and automation, Google Adwords and remarketing - I can help you navigate the digital world.
Ecommerce Development
WooCommerce, BigCommerce, Shopify - I know them all. Let me help get your ecommerce site up and running!
ADA/508 Compliance
Let me help you navigate bringing your site into compliance and keeping it there.
Non-Profit Consulting
With over 10 years experience in non-profit marketing, I can help spread the word about your mission!
The only way to be truly satisfied is to do what you believe is great work. And the only way to do great work is to love what you do." - Steve Jobs
Gentle Spirit Horses Rescue
As Founder and Executive Director of Gentle Spirit Horses Rescue, I am able to do something I love - helping horses - while doing something I love - digital marketing and web design & development!
From logo design, brand building, web development, social media and digital marketing, Google Adwords, video production, and print design - I handle it all!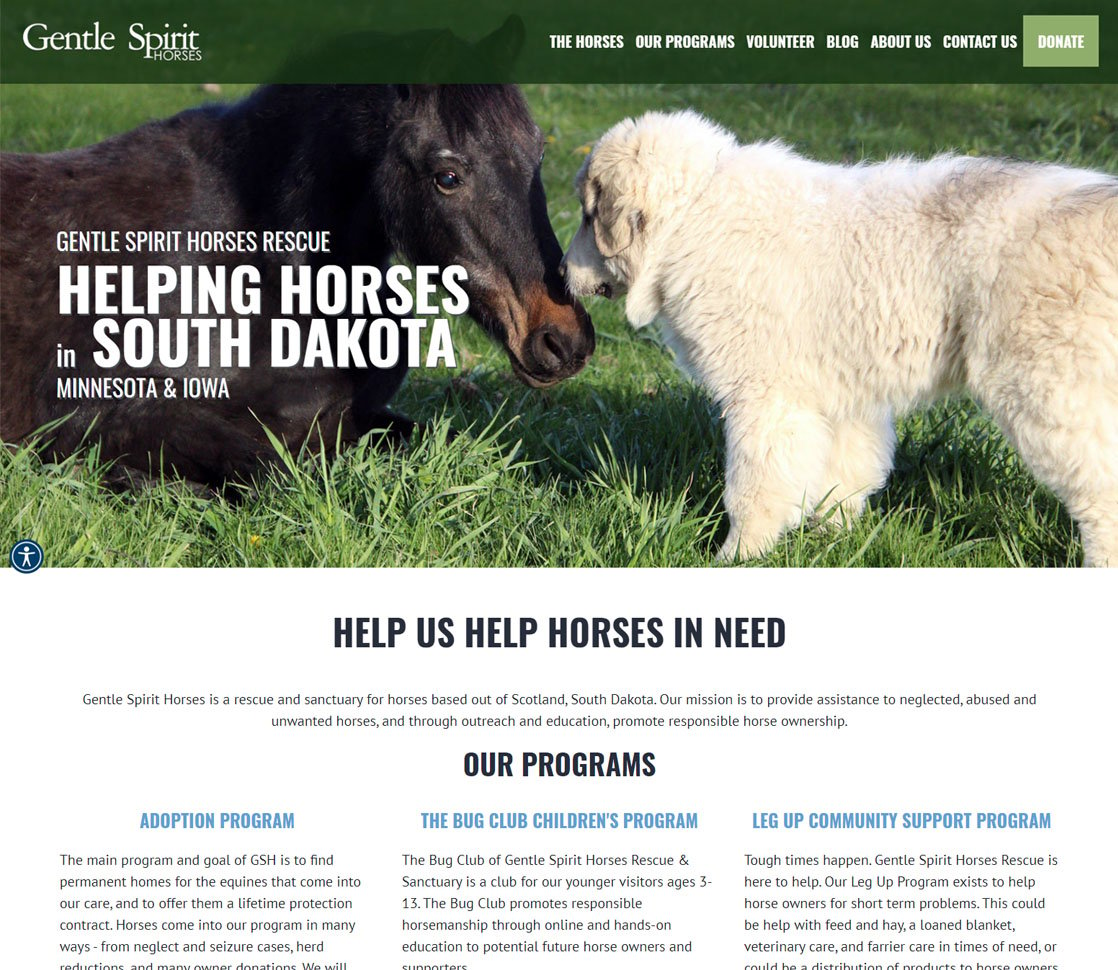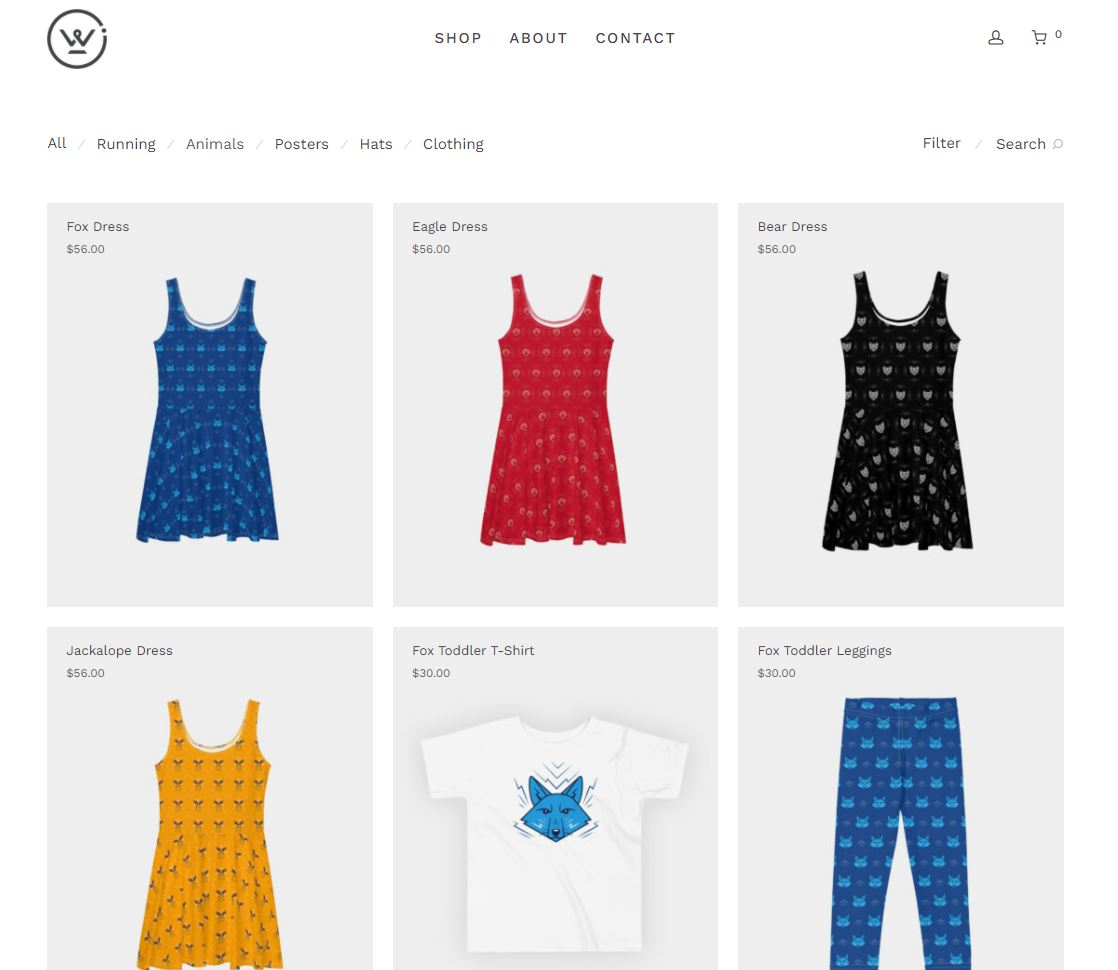 Wire Design Company Shop
When my graphic design partner, Wire Design Company, wanted to branch out into a fun outlet for their creative designs, I was thrilled to be able to provide a WooCommerce shop. By using WooCommerce and a theme we were able to rapidly build and launch her ecommerce site, staying within her brand and giving her great flexibility.
The site integrates with a print-on-demand provider which takes care of product fulfillment, allowing Wire Design Company to focus on the designs!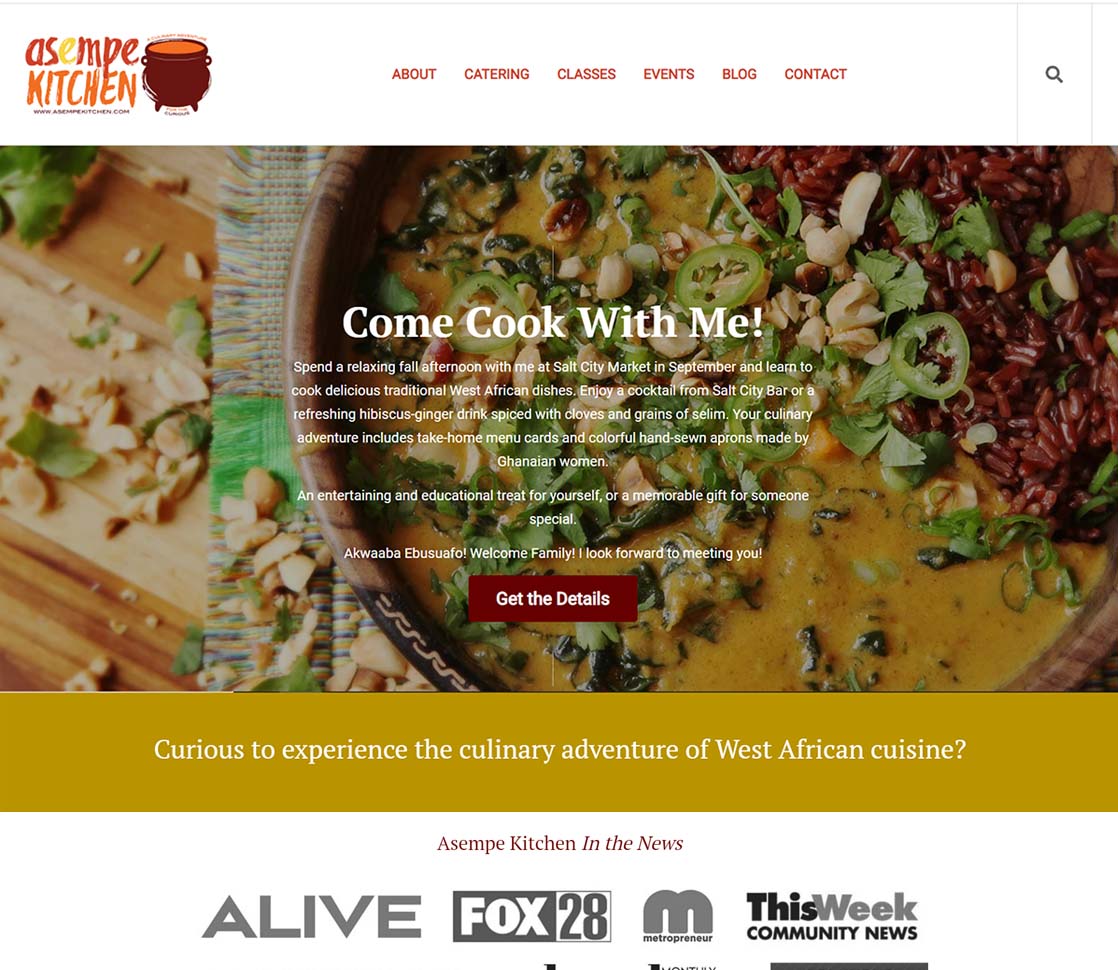 Asempe Kitchen
HubSpot CMS makes it so easy to set up content that this simple Wordpress to HubSpot migration project turned into a fast content update, making it more usable and informative!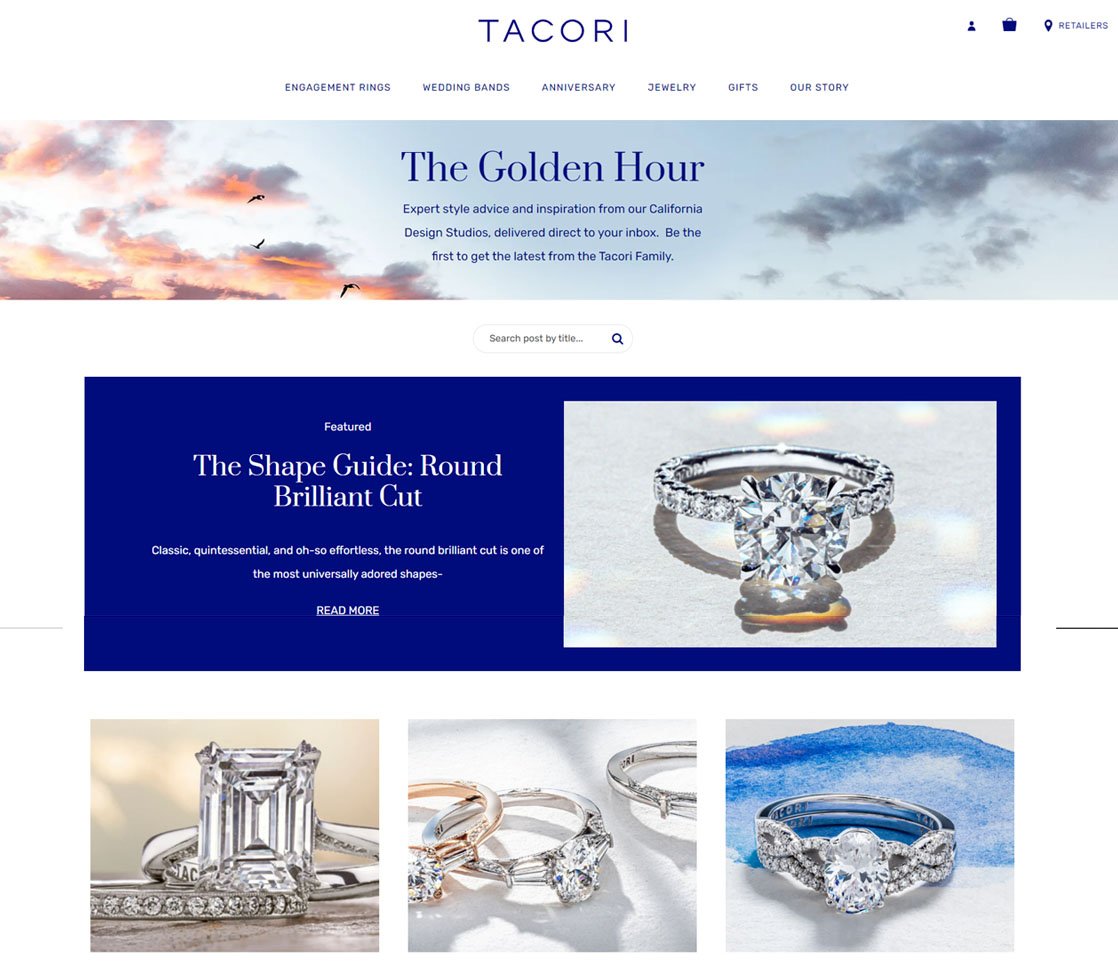 Tacori Blog
Modernizing and reskinning an existing HubSpot blog was a fast and fun project that we truly enjoyed. This included setting up a new featured blog module and working with a custom menu.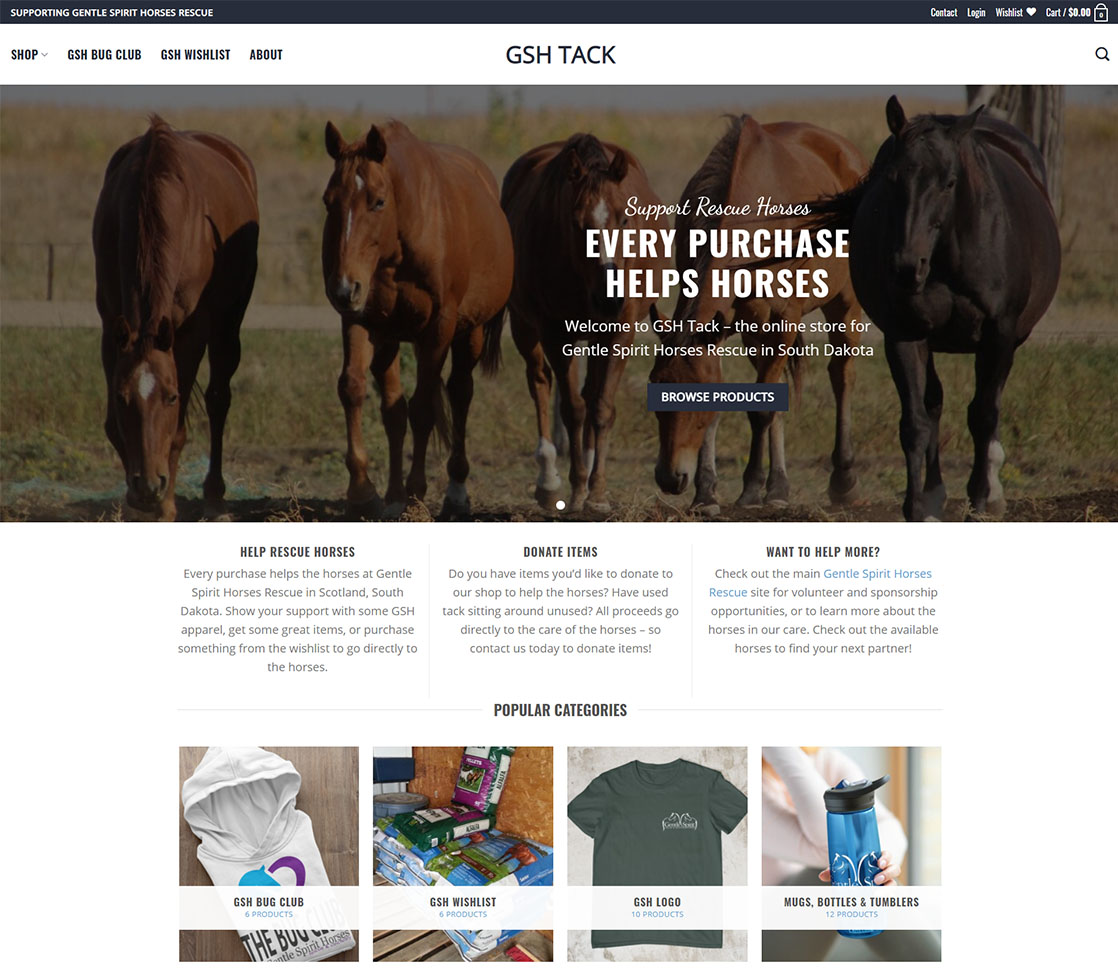 GSH Tack
This Wordpress/WooCommerce project integrates with Printify print-on-demand services and allows Gentle Spirit Horses Rescue to offer new designs regularly and help raise funds for the horses.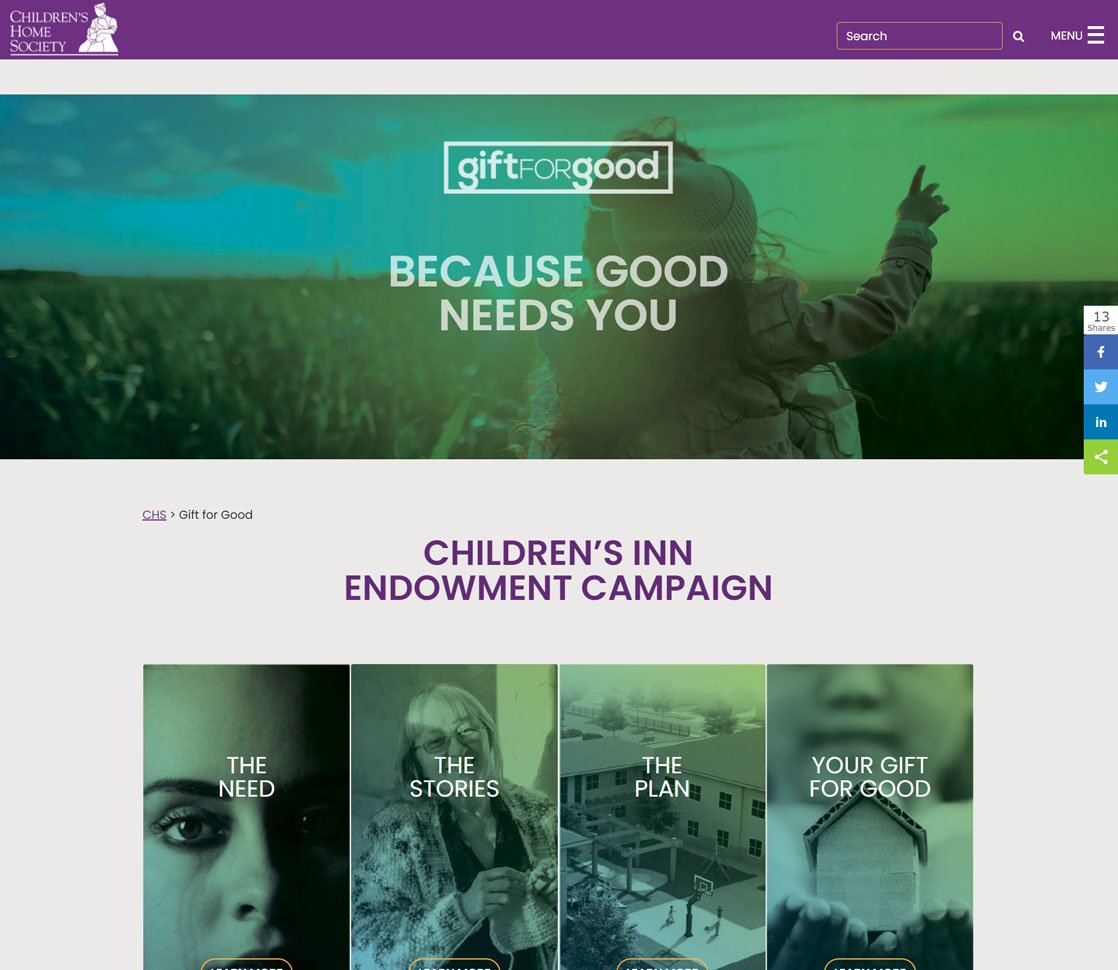 Children's Home Society
Non-profits are near and dear to my heart, and I was thrilled to be able to reimagine my relationship with Children's Home Society after leaving my previous position. I'm currently supporting their web efforts by building landing pages, updating content, and providing strategy and consulting services.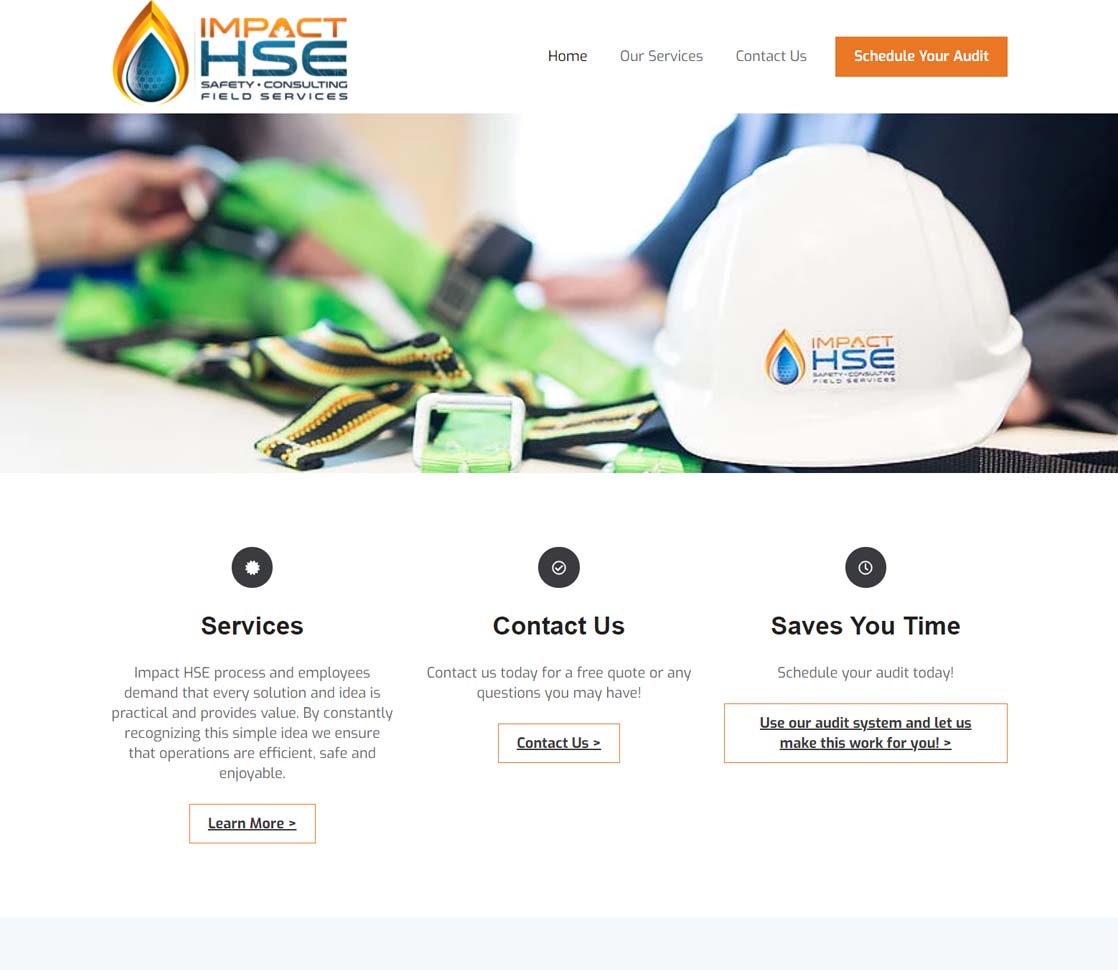 Impact HSE
Another quick turn-around migration from an existing site to HubSpot, with upgraded content layouts and an easier to use system.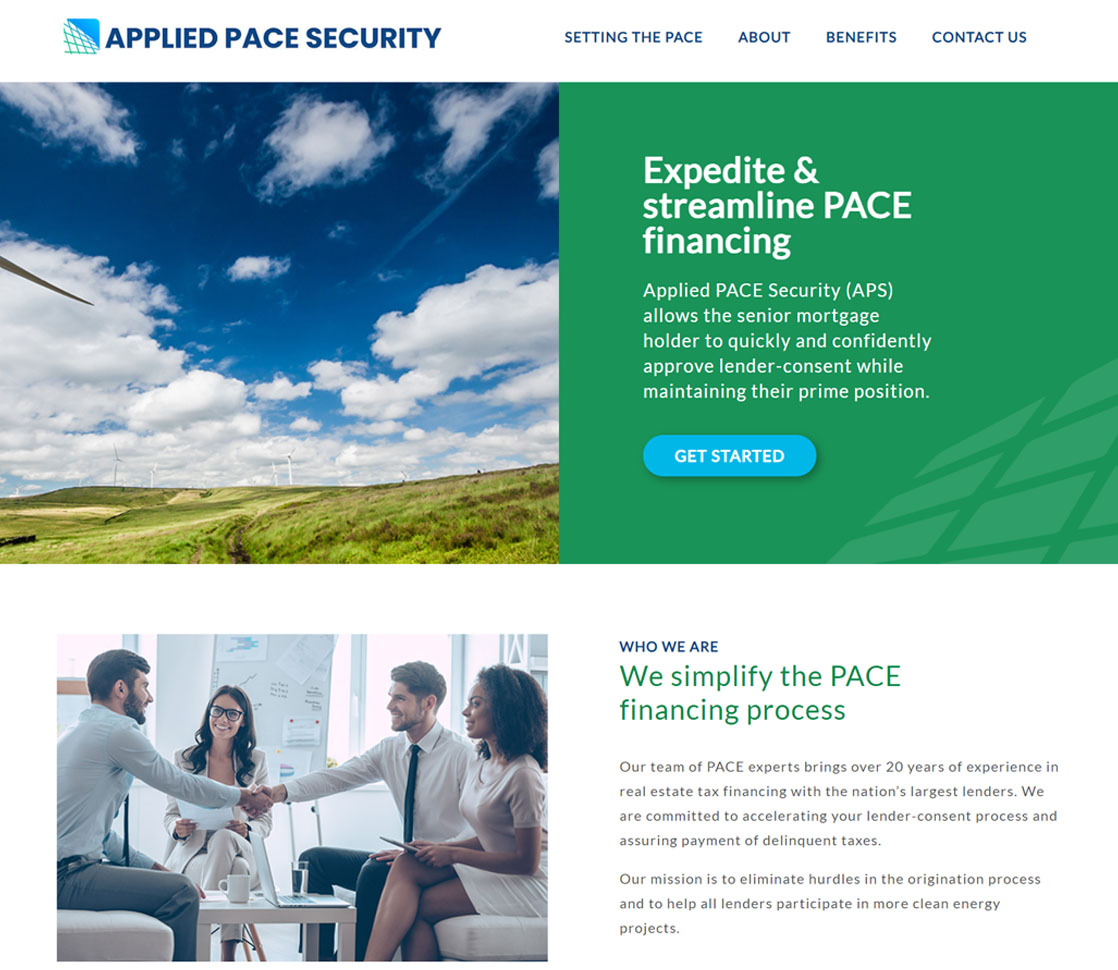 Applied Pace Security
While at my previous employment, this HubSpot client needed rapid turnaround for their HubCMS site. I handled every aspect from project management to development for their site, which included a home page, internal page template and a blog.
I've learned that people will forget what you said, people will forget what you did, but people will never forget how you made them feel.

- Maya Angelou